Disco entrance door

Thats a different current SITCore project

That is awesome. I still think someone should remake gadgeteer modules and main boards. Too bad GHI has this new rule, no accessories!
Then the managed embedded world would finally have balance restored

Those CYAN traces indicate this is more than 4 layers. 6?
No, only 4 - 5v trace (which i doubt i will ever use) is on inner VDD
Quick PnP check with double side tape as SC20100B are more precious than my firstborn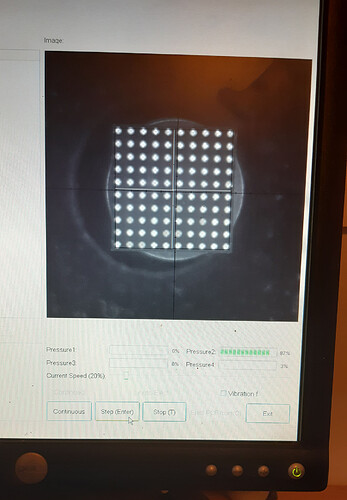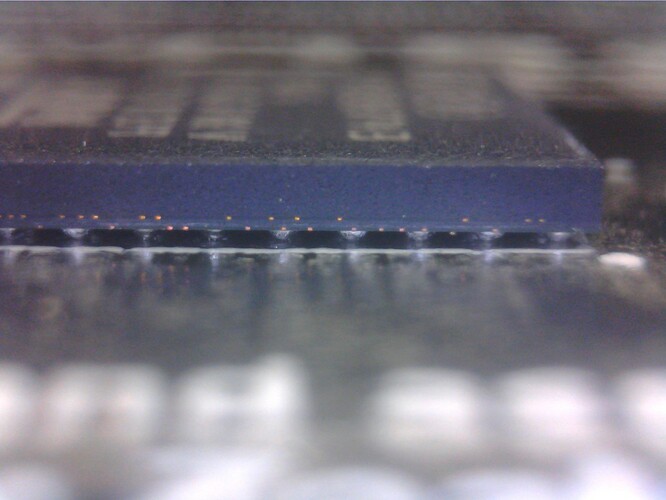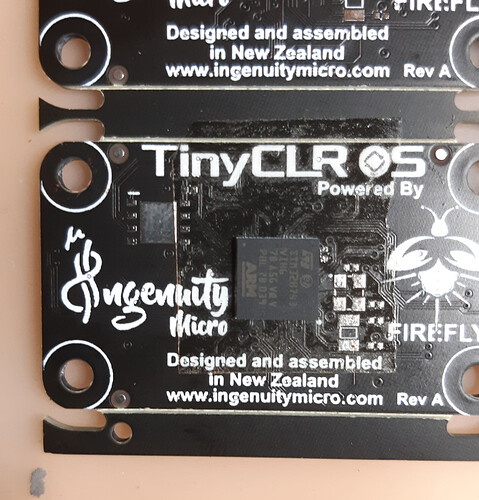 Off to the races

Unfortunately I know what you are saying…
That is awesome… so how do regular humans get their hands on one? I have tons of Gadgeteer modules just waiting to be connected to something like this.