Just ask, you have the power

@taylorza
I am happy to hear this. There are THOUSANDS and thousands of modules out there. They are completely workable and usable. It is a shame they are not being used.
The original breakout boards are keeping some modules active…
we use gadgeteer on daily bases at GHI
The original NETMF boards are still keeping some (of my) modules active

Always love to see love for gadgeteer. Anything gadgeteer that (easily) supports some kind of (Ethernet) networking will get love from me too.
Nice, I did not think about the original module drivers still working. Makes sense, the board is the abstraction, that is a pleasant surprise. After all these years I have forgotten the specifics of how Gadgeteer worked.
Best we tool you up again

not yet on the ingenuity store
Still hasn't stopped no. 1 heading off to Qld Oz tomorrow

wait, what?!! I haven't moved to QLD… does that mean you have a new favourite ? Hmm…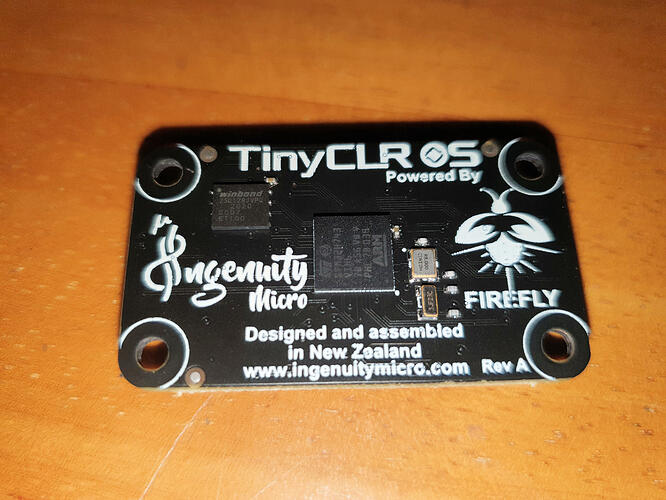 FireFly has arrived in Oz! Thank you @Justin.
A big weekend ahead digging out old modules and re-learning Gadgeteer.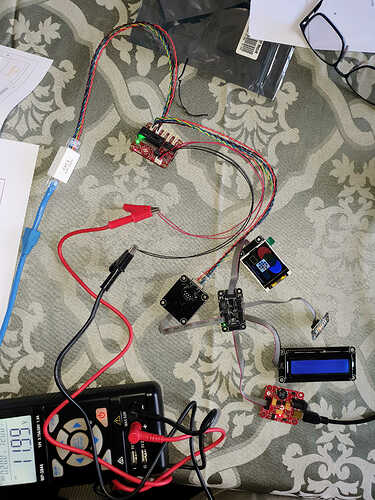 Success

FireFly:
Socket 1 - S - Display N18 Module
Socket 2 - Y - LED Strip Module
Socket 3 - Y - Character Display Module
Socket 4 - D - USB Client DP Module
Socket 5 - S - Ethernet ENC28 Module
Socket 6 - not used
Also in this image is the https://www.botblox.io/product/gigablox/
Network detected and IP address assigned by DHCP.
Nice

Need to find something to connect into Socket 6

Which mini network switch are you using? I am using a SwitchBlox 5 port mini one here at one end of an Ethernet to twisted pair link for a work project.
In answer to my own post, I see that it is the Gigabit version.
@Dave_McLaughlin, yes I was using the 5 port GigaBlox. I haven't really had the chance to stress test it. How have you found the yours?
Wow I've missed this thread. @Justin: is it possible to have some of fireflies ?
How big is your glass entrapment device?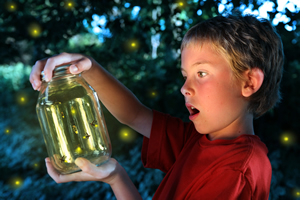 I think 2 or 3 would be nice, it depends of how coast 1 board and shipping to France !