Originally published at: MikroBus.Net RAM Board - GHI Electronics


Even before SITCore became publicly available, it became popular that there are many companies with SITCore at it's heart today. One of them is a Kickstarter campaign by MikroBus.Net and it is called the The Ram!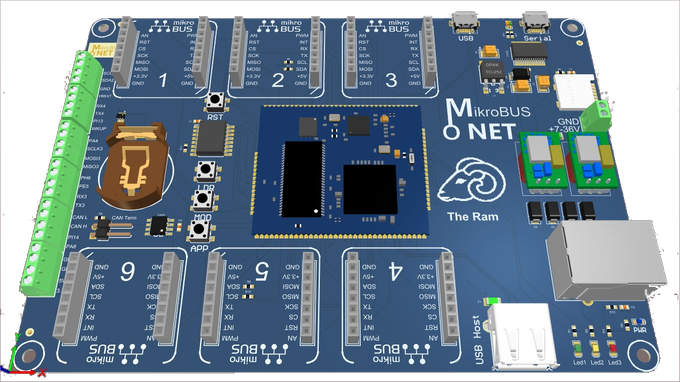 This board takes advantage of MikroElektronika's MikroBUS standard sockets, bringing hundreds of available click modules to your design.
Of course our friends at MikroBus.Net didn't just give you hardware, but also built an ever-growing open-source library of drivers for many click modules.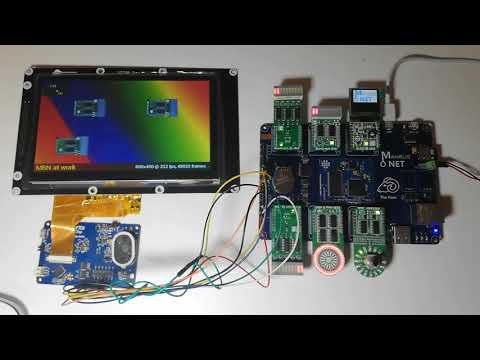 With SITCore SCM20260E at its heart that runs TinyCLR OS, the Ram board will give you secure connectivity, with world class development environment, through C# in Microsoft VisualStudio.