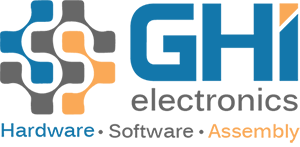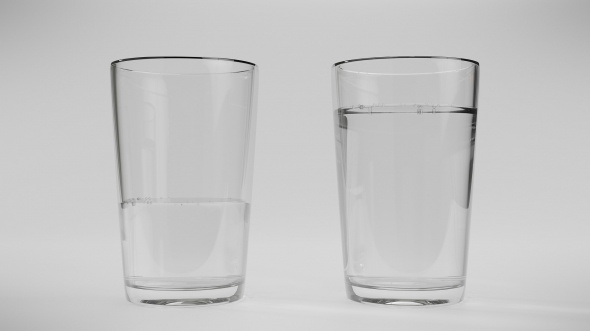 The glass is half full
COVID-19 is creating some difficult times globally. A lot of us are on lock-down and working from home. Thanks to technology, we can still work remotely, but why not take this opportunity to have some fun?
How about a smart watch that you can code in .NET C#? Let's start with some history: Back in 2013, some mysterious individual(s) (not affiliated with GHI Electronics) started a Kickstarter campaign to make a smart watch that runs .NET C#. We were thrilled by the project and became one of the backer as did many others. The campaign was funded with over one million dollars – $1,012,742 to be exact. Sadly, the campaign failed and no one received anything! We never got an explanation and have no idea what happened to all our money!
We would like to work with the community to help rectify this situation. It is important to note that this is NOT another Kickstarter campaign, but rather a community engagement opportunity to serve the greater good.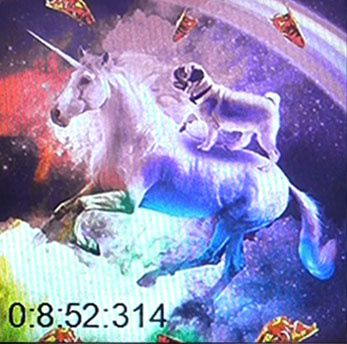 Do you believe in Unicorns?
GHI Electronics and Ingenuity Micro are partnering up to make some magic! Ingenuity Micro has volunteered to design the smart watch circuit, and GHI Electronics is volunteering to prototype and build the circuit boards.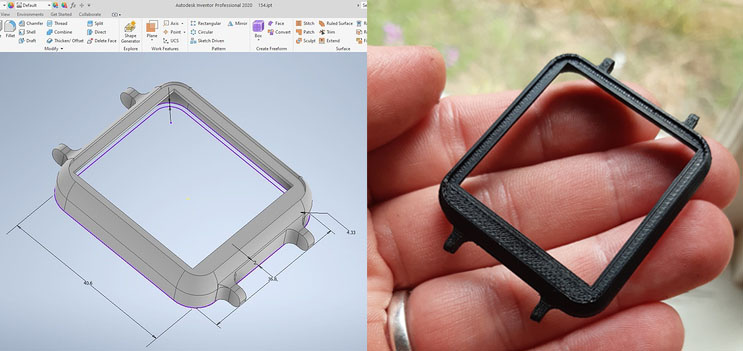 The power of community!
We believe in the power of the community, especially ours, and we are going to take advantage of it yet again. We are asking the community for feedback and contributions to make this watch happen. We need collaboration on building the on-watch applications and also contributions to build a companion mobile app. We also need help with 3D designs and 3D printing.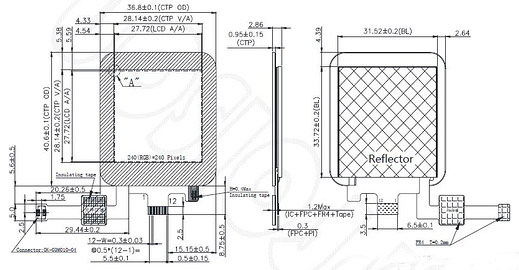 What are the specs and how do I get a watch?
Each circuit is estimated to cost $30. If we were to provide each of the original 6,000 or so backers with a free circuit, it would cost us about $180,000. Unfortunately, we will have to limit the number of circuits we initially offer, first come, first served. A large part of the cost is determined by what sensors will be included. We have not yet determined the specs, but at minimum it will be a 480Mhz SITCore micro with a color capacitive-touch display.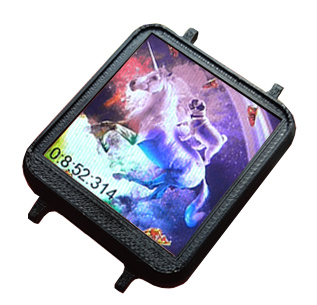 A purchasable option
At this stage, we are only planning on providing the circuit. Everything else, from software to casing, is going to be a community effort. It's possible in the future that GHI Electronics and Ingenuity Micro will procure injected molded cases and build the entire watch. For now, this is a community project and the community will determine its future. GHI Electronics' main focus is still on making commercial-grade modules for industry, but we still like fun community engagements!




How to Register Your Interest
We have a short Google form to make this easy. Please fill it out and we will keep you posted on the next steps.