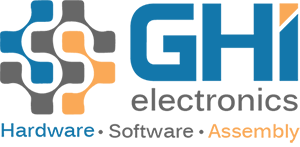 The All-New GHI Electronics
GHI Electronics was founded in 2003 with great passion for helping engineers with cutting-edge technologies that are unobtainable elsewhere. Today we are unveiling our shiny new website and docs.
All-New SITCore (Secure IoT Core)
As announced earlier this year, we are proudly introducing our all new SITCore (Secure IoT Core) product line, consisting of chipsets, modules, single board computers, and development boards. All SITCore products run TinyCLR OS, allowing for .NET C# development using the highly acclaimed Visual Studio IDE.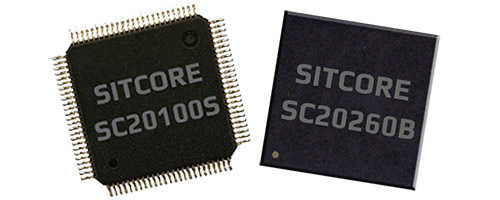 SITCore Chipsets
There are two core chipsets (SoCs), a 100-pin device for smaller/simpler applications, and a 260-pin device that supports external SDRAM.
SITCore Chipset Details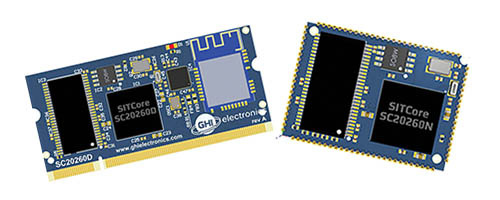 SITCore Modules
These modules (SoMs) build on top of the available chipsets, include external memories, and are available as both a pluggable DIMM and in several surface mount form factors.
SITCore SoM Details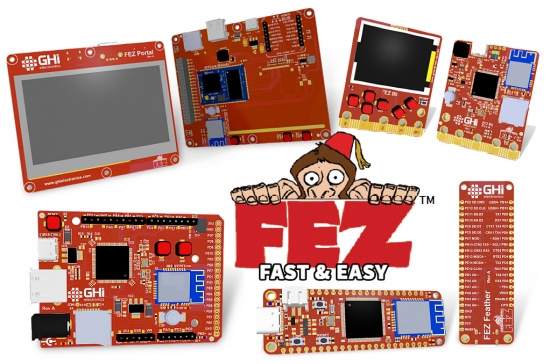 FEZ - Fast & Easy
These single boards computers (SBC) are designed to be Fast and Easy (FEZ) to use. They include everything you need – just plug one in and start coding!
FEZ (SBC) Details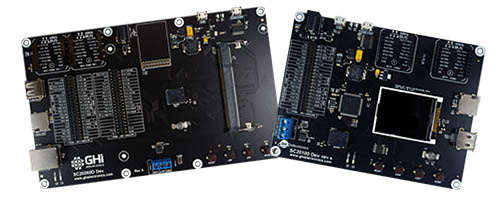 Development Boards
These boards provide displays, peripheral connectors, and expose nearly all features to make it easy to experiment and evaluate SITCore and TinyCLR OS. This is the easiest way to start developing products and test proofs of concept.
Development Board Details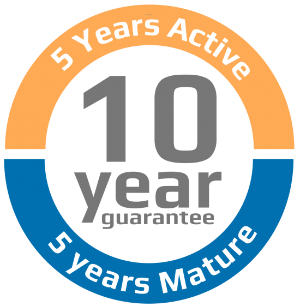 Old Products/Docs
Continuing with our longevity policy, the G120 and G400 NETMF modules are now mature products. They are in still in full production and are available from our distributors. However, to extend the longevity of your own products, it's time to consider upgrading your designs to the new SITCore platform.
The UC5550 and UC2550 are discontinued due to the fact that ST has discontinued the WiFi module and we can no longer acquire them. The File System chipsets, such as ALFAT, are also discontinued. SITCore is a superior replacement for our all of our previous products, including file system
No matter what your needs are, please contact us for more information and for assistance in upgrading.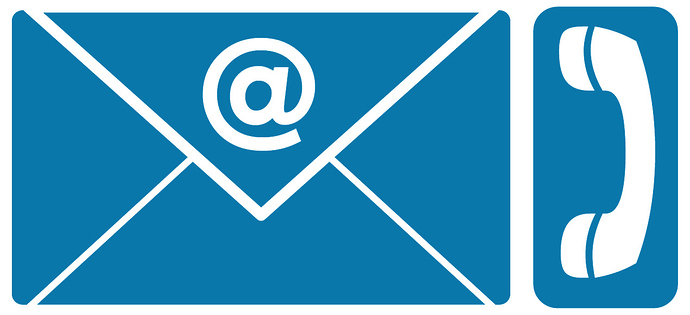 Availability
The entire SITCore family is sampling today directly from GHI Electronics. Distribution and general availability is expected by mid 2020.
Please complete this form to request samples.