Ive made 4 seperate boards with the same SoM with almost same power circuits powered by 12V
reg1
reg2
reg3
Board1 - the 5V regulator gets really hot 100+ C, but it works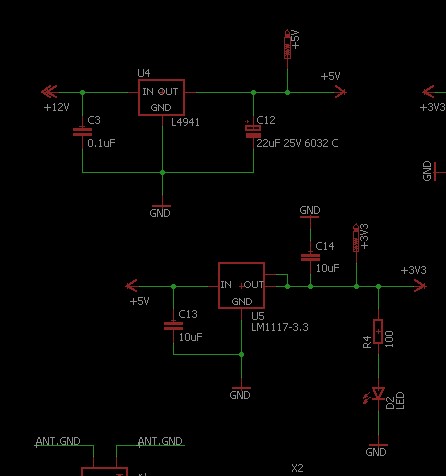 Board2 - same schematic as the above, but the regulator goes into thermal shutdown after some few minutes
Board3 - is a bit different, it has 8V, 5V and 3.3V - but the 5V and 3.3V never get the proper voltages once i solder the SoM on the board. they work as expected without the SCM20100E.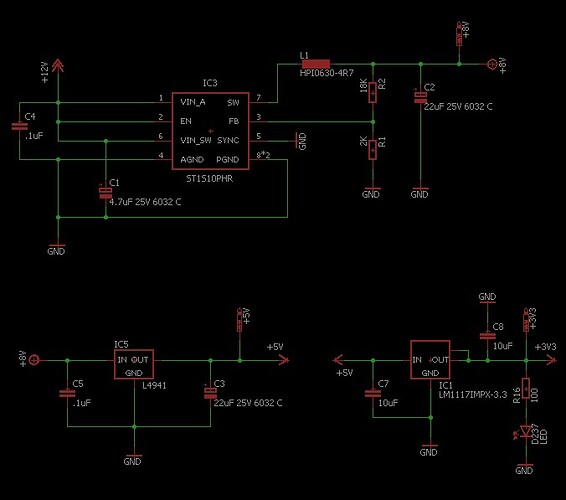 Ive also tried to replace the 1A 5V regulator with the biggest i could get for the package 1.5A and it doesn't make a difference.
This same setup i had with G30 (112mA) and it worked ok vs. SCM20100E (205mA) which doesent, why is it getting so hot and not working on the 3rd board?