I bought my Domino in April of 2010, it was one of the last three from Sparkfun (afraid that it would be gone while I could afford it!)
I left it on the desk collecting dust for about two months (I was very busy that time.)
Then I joined the 'Fezzer Club' (TinyClr's forum) and start to work on my Domino, using the eBook as the guide (still using it! it's a great book-Thanks Gus!)
I was convinced that FEZ is really "Freakin' Easy".
Since then I was hooked!
One of my goal is to use all the pins on my Domino,
first I did not have a dateline when to have all the pins used.
After I submitted my "poorman console" to GHI for the "Maker Faire" exhibition in NYC.
[http://www.tinyclr.com/forum/7/791/] or
Wiki page
[http://www.microframeworkprojects.com/index.php?title=GLCD128x64_UEXT_Project]
I thought about having all the pins used by the end of the year(2010).
Here is the video, prior to the Maker Faire.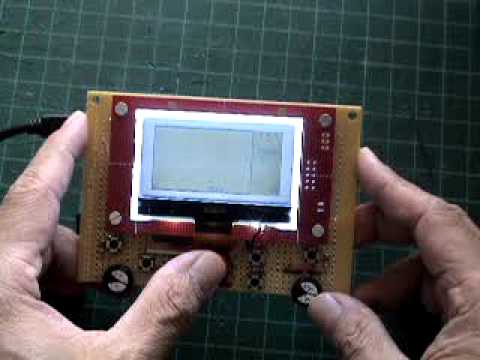 And I made it!
A few days ago, I soldered the last Domino's pin to one of the pins of SMB380 accelerometer!
Every component connected had been tested using the provided drivers.
and working properly, but not optimize or doing more extensive software development.
(I'm only a starter/hobbyist!)
It's still a 'work in progress' on the software side.
And the progress will be post along the way in the future.
What I got out of this is a lot of fun and increasing knowledge!
My question is, How's is Yours(Domino) Doing?
Please, feel free to share yours in this thread,
even if you have only one component hook up!
(Thanks for sharing!)