Here's a little something I've been working on.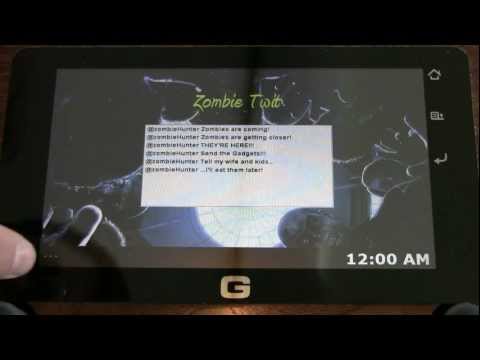 The complete blog post can be found here:
Many thanks go out to Steve Presley for making the wonderful mounting plate. It fit perfectly. I also owe a big thanks to Skewworks for letting me try out Tinkr for the UI. Tinkr is so freakin' easy to use a monkey can create great UIs! A big thank you also goes out to Chris Taylor for use of the Pacman code.