Did anyone notice a new kit was released in the store yesterday?
http://www.ghielectronics.com/catalog/product/411
FEZ Hydra Kiosk Kit + 2 sheets of plywood = HYDRACADE
Wanna play Pacman?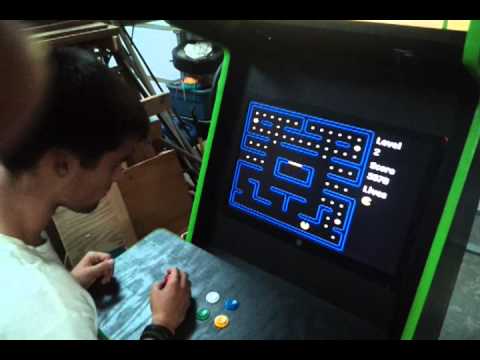 or maybe RallyX?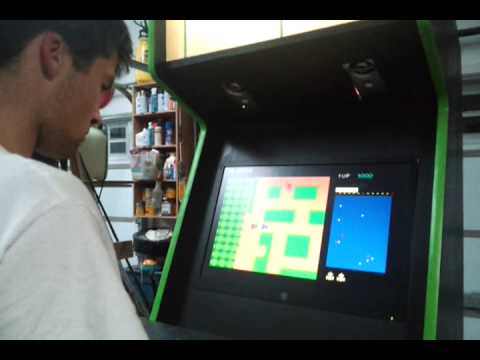 Before you can place your order and get the parts in the mail, I'll have the build instructions finished up and on the wiki for everyone to create their own. Join in on the fun!
Let the Hydra arcade revolution begin!
Many thanks to taylorza for porting the Pacman & RallyX games to NETMF. Many thanks to Skewworks for creating the marquee graphics.
This project is just beginning. Very soon I'll be adding a demo of the sound capabilities of the music module (included in the kit) and many other enhancements are coming over the next several months.