Hello friends,
I'm trying to port TinyCLR to wifimcu dev board (STM32F411CE) which using EMW3165 SoC from MXCHIP, but always fail.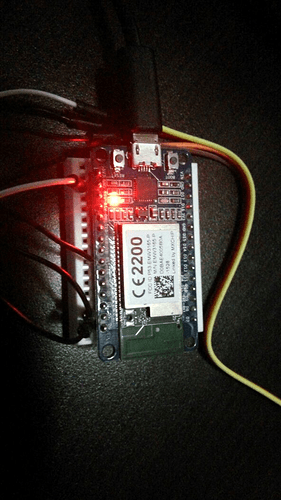 I use @valon_hoti_gmail_com porting calculator to modify deviceselector file.
spec:
• Consists of a Cortex-M4 microcontroller and an IEEE 802.1™ b/g/n chip
• Cortex-M4 core at 100MHz (STM32F411CE)
• 2M bytes on-board SPI flash and 512K bytes on-chip flash
• 128K bytes RAM
• Operation voltage:3.0V~3.6V
• Crystal clock I am not sure, 26 Mhz ?
Here is the link to the porting calc. :