Testing our new motherboard with uc5550. So far everything seems OK except the touch.
Touch worked perfectly using the UCM dev board.
I am using the FT5xx6Controller. On touch, I get the following exception:

The trace form the output window:

Can this give a hint on what is wrong with the new motherboard.?
This is the schematic of the LCD display header on the new motherboard: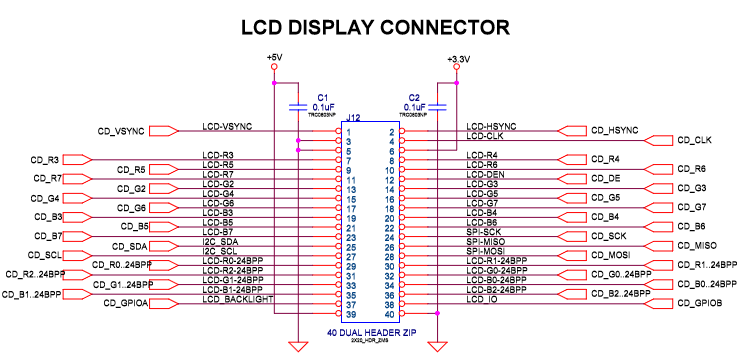 Which seems to be identical to the UCM dev board