Hi all,
Beta version of my nRF24L01 library is now available.
There is a demo with an embedded coolness shield for Fezduino.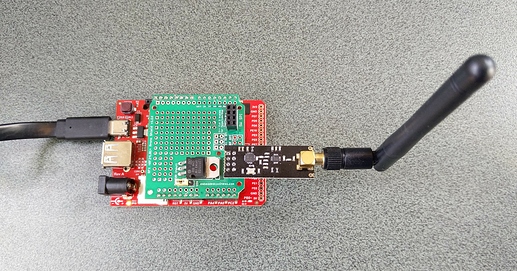 There are demos for Fezportal and SC20100(both sockets) boards with mikroe
nRF24C
or
nRF24S
or
nRF24T
clicks.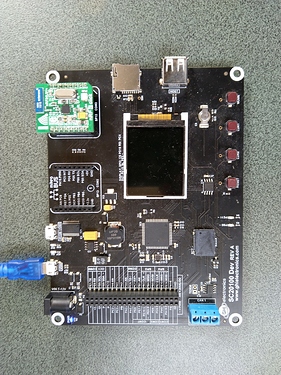 The library is a port of techfoonninja's Windows 10 IoT core library, which was a port of Gralin's netMF library and over the last 8 years the library has collected some "baggage" so I'm thinking about doing a V2 version.
Yes, I know it's a stupid idea to start again but with covid-19 things have been a bit quiet.
@KiwiBryn