Today's announcement is dedicated to our educational efforts that work towards building a better future together.
GHI Electronics' Community Commitment
The BrainPad project is our way of giving back and helping bring computer science to the next generation. The initial concept was introduced in June 2015 and it has continued to evolve since – most recently with support for Microsoft MakeCode in 2018. With hundreds of students blinking LEDs, composing musical tones, and building robots, it didn't take long for teachers to see the benefits of this evolving STEM/STEAM platform.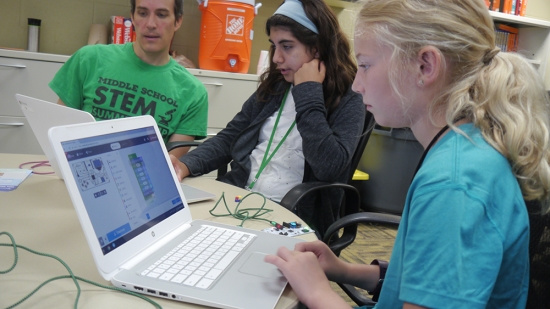 BrainPad Dedicated Newsletter

We have created a new mailing list for those interested in hearing more BrainPad news. Our main newsletter will continue to be dedicated to our commercial customers and will only include important BrainPad announcements. Subscribe today to the BrainPad newsletter before you miss out on some exciting STEM/STEAM computer science and educational news! Also check out the BrainPad Facebook, Twitter, and Instagram to stay even more in the loop.


Introducing the BrainPad Arcade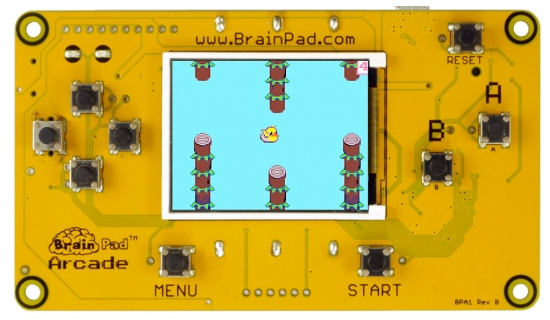 We are happy to bring you the next BrainPad: the BrainPad Arcade! It's a retro gaming handheld device programmed using a browser. There is no software to install and no account to create. Just like the classic BrainPad, you have the choice of programming the board using blocks or JavaScript.

New BrainPad Distributors


We are happy to start distributing BrainPad boards, both the classic and new Arcade, via DigiKey Electronics. Mouser Electronics continues to distribute the classic BrainPad and now carries the new Arcade as well. But wait! You can also now walk down the street to buy a BrainPad! We have onboarded Micro Center, one of the best brick-and-mortar stores for everything computer and DIY electronics!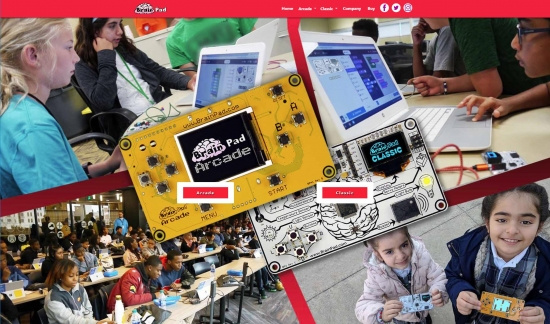 Refreshed BrainPad Website
We've made updates to the BrainPad website making it easier to navigate and adding the new BrainPad Arcade.

GHI Electronics LLC
501 E. Whitcomb Ave
Madison Heights, MI 48071
support@ghielectronics.com