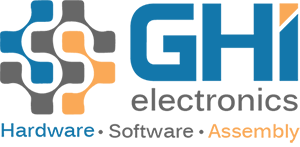 Stay Safe and Healthy
We hope you and your family are safe and healthy. This is a difficult time for everyone globally and we are working locally on helping in any way possible.
Buffering Production, Safely
We have been working overtime to buffer up production in case we need to completely shut down for some time. Our team's safety is top priority, and we have asked them to keep distance from each other and to regularly disinfect areas and wash hands. They are completely free to take time off if they feel any symptoms.



Time to Learn Coding
If your kids are out of school or want to try something fun, we have some new game tutorials to try. They are easy enough that middle school students can do them unassisted, and younger kids can do them with their parents. You do not need a device to make and play the games as they run in a web browser. However, having a BrainPad takes the excitement to another level. The lessons are a work in progress, but today we have two kinds of games to build and we are working on a robotic series as well.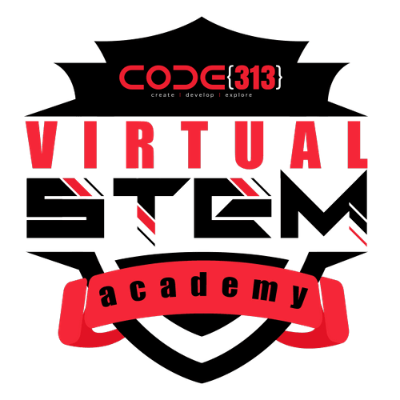 CODE313 Online Coding Club
We are also working with CODE313 who is hosting online coding training for anyone age 7 to 17, starting March 24th at 10AM. You guessed it, the classes are supported by the BrainPad.