ok, i am still a noob when it comes to wiring, and im working on a humidity sensor project. i ordered the Sensirion SHT21 relative humidity and temperature sensor after seeing the ease at which it seemed to be plugged into the arduino. i thought since it was plugged into the analog pins and that i could just look into how to do an analog read of a specified pin, seemed simple enough.
but when i get the sensor i see that it has slc and sda pins so im a little unsure of how to make an analog pin setup to do serial communication? or would it be better to use the slc sda pins like this: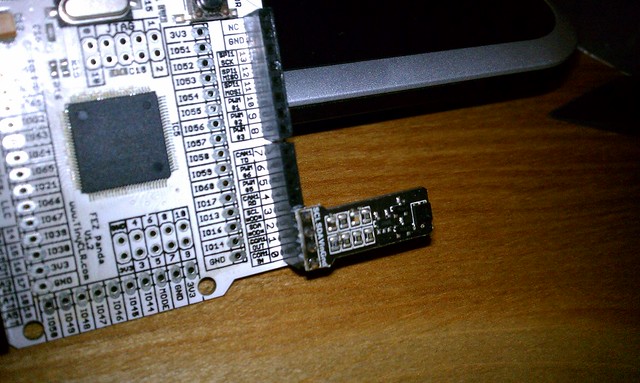 i did find this article:
http://code.tinyclr.com/project/297/software-i2c-driver/
but he only mentions the SHT21 but his code doesnt actually connect to one. I dont want to fry this new sensor on my first test. can anyone give me some advice?