Just saw that the Azure IoT dev kits are now up for pre-order. My question…if one wanted to play with TinyCLR OS on one of these, would that be possible?
Looks like a Cortex M4 at the heart of it: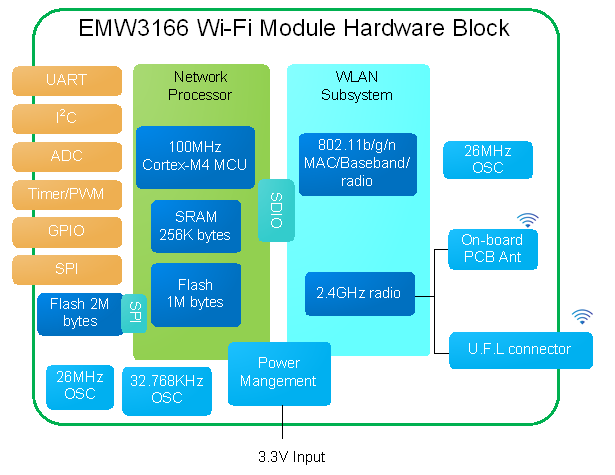 Seems like a nice bunch of sensors, plus OLED, plus WiFi, for a decent price.
Any peeps manage to get one of the pre-release boards?