I think the writing was on the wall, but it's sad nonetheless.
a long way until Microsoft recognized to have no chance against Apple and Google
Microsoft is on the best way to do the same as IBM, left the consumer market behind
I'm the only one I know who has a windows phone, and its been that way for years.
My first windows phone was the Wizard running Windows mobile 5.0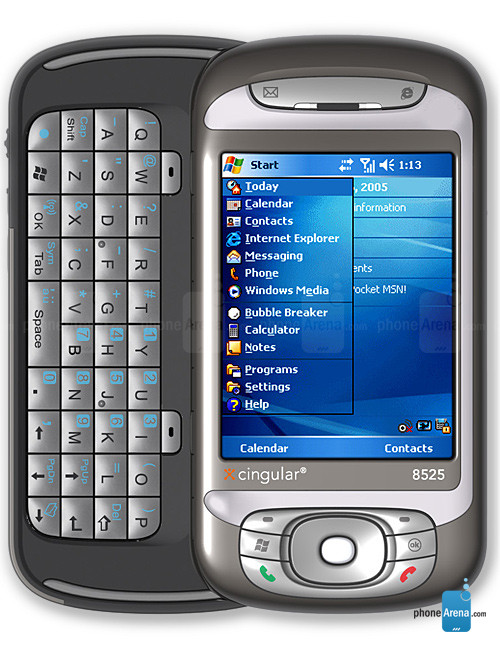 back in 2005 or 2006
Fully jailbroken with full access to the registry of course
Ive been loyal to the brand but it was a failure from the start back in 06 it was a beast much like android of the later years except it was never easy to develop for and that was always at the root of the problem.
Back then it was 2G and before the iphone came in 2007 I had pretty sweet speeds
When they made the switch from windows mobuile 6.5 to windows phone 7 I was really worried because they were moving away from their old core and trying to be more iphone-ish but it turned out to be the best mobile OS (in my opinion) they ever put out. It was the only smart phone I've ever had or have ever seen that I never had to reboot. Not once,
It was so good that after my first one broke I bought the same model and rocked it for another 2 years. I even considered going into silverlight development but before you knew it they announced the switch to windows phone 8.0. Today I have a Nokia 920 jailbroken running a dev version of windows phone 10 I've had it for 2-3 years and its about at the end of it's life so I'll go ahead and buy a Nokia 950 since they're cheap now $200-$250USD and say goodbye to the platform in style. If MS would have put enough money into it back in 06 it could have competed today but they didn't and honestly I've seen this coming for years.
Is not only you ,
since i have and played too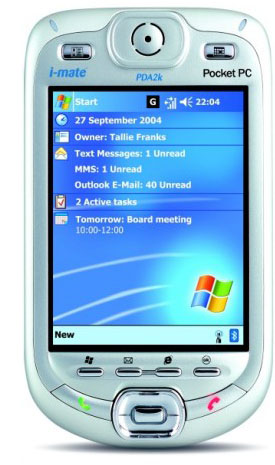 and played a lot with Wireless SD Card too and .NET Compact Framework

(need to to remove Wireless SD Card and to place SD Card to work with SQLite (used instead SQL Ce))
I had an old Motorola Q running Windows Phone, back in the day. Great phone, used it for many years. I used it until I went to an Android, but went back to Windows again with a Nokia Lumia 928. That, by far, had the absolute best camera I'd ever had in a phone. In many ways, that camera still beats more modern offerings. It was SO clear, I used it to take macro photos of just about everything the world had to offer lol.
Some marigolds in my garden, back in 2012 or so.
Some flowers I planted along the sidewalk (again, 2012, can't remember the names of these.)
Hydrangias along the garage;
Garden Gnomes…
And the garden Guardian…
Love that HTC TYTN device !
I've a long history too - my original device was an O2 Atom, then graduated onto HTC HD2, then Lumia 900 then 920 and then 950, I have a 950 and a 640 at the moment that are working but I have moved to a Samsung S8+ recently - how I miss the Win Phone Live Tiles!
Nice Pics!
My Brother has the one Nokia 1050 or whatever it is with the ridiculous camera on it
Nokia can make amazing products!
The HTC HD2 was a nice phone
I still have my HTC branded unlocked Kaiser
I think that's the first year GPS hit the phones if I'm not mistaken
The only phone I've had that boots Android and Windows Mobile
(Not my video)