I have checked schematics from multiple companies and they all share the same lipo charging circuit, which I think it is wrong! Can someone tell me how I am wrong here please!
Here is how a P-MOSFET should work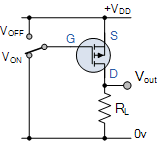 It is used in lipo circuits, I am guessing, to power up the system from battery when there is no USB power. so lipo (VBAT) to system (VSYS) but this is backwards here
and here
and here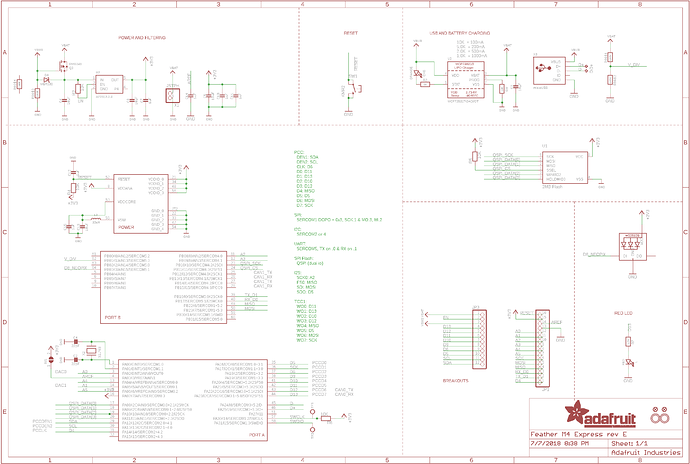 What I think, it worked because the internal protection diode that is built inside the transistor allowed the VBAT to flow into the system but this is not what the FET suppose to do!
Please tell me I am crazy here and not the entire world is copy pasting wrong design.