Hi,
first thanks for the TinyClr initiative!
Now the Issue.
I've updated bootloader and firmware of my FEZ Spider and Cerbuino Bee.
I can see both in the Device Manager but i'm unable to select them as deployment target inside Visual Studio 2017.
Any ideas of what i'm doing wrong?
Device Manager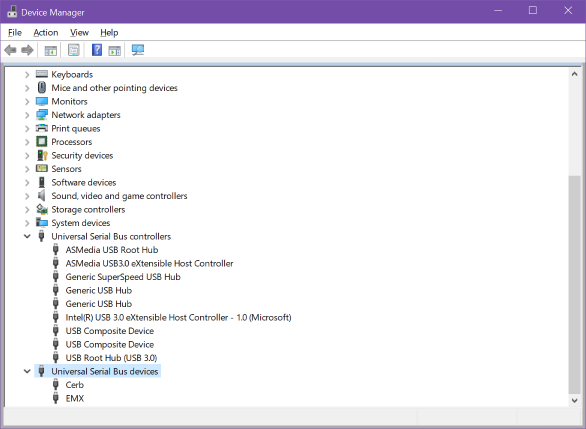 Visual Studio Targets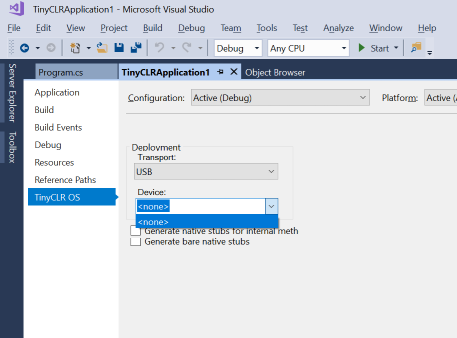 Thanks,
Daniel Bruske