I am working on implementing CAN communication on the 20260 and dev board. I have connected CAN 1 to an instrument communicating by CAN. This is a scope trace between ground and H. I am running the sample program in the CAN tutorial. I changed the program to continuously send a CAN message. The trace shows no activity, just noise: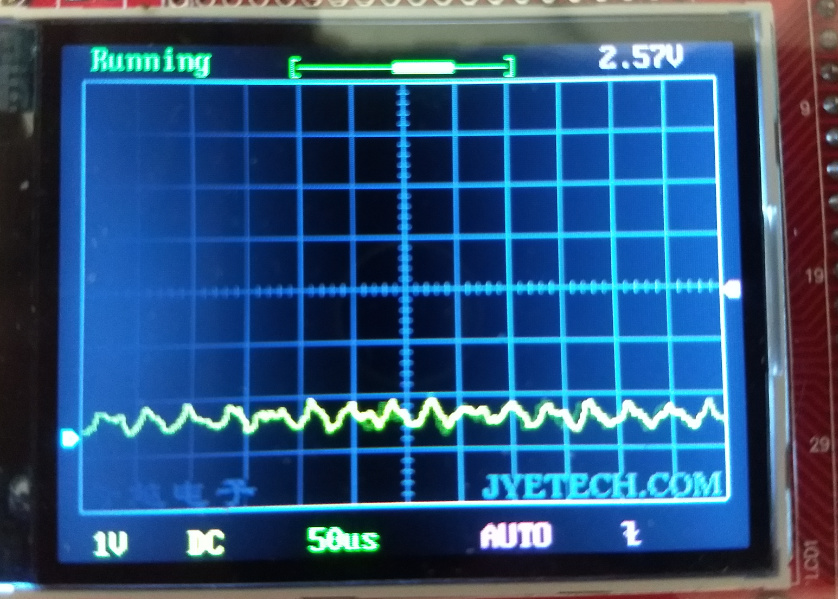 Compare that with the same program on my existing UC5550 system that communicates correctly.to the same instrument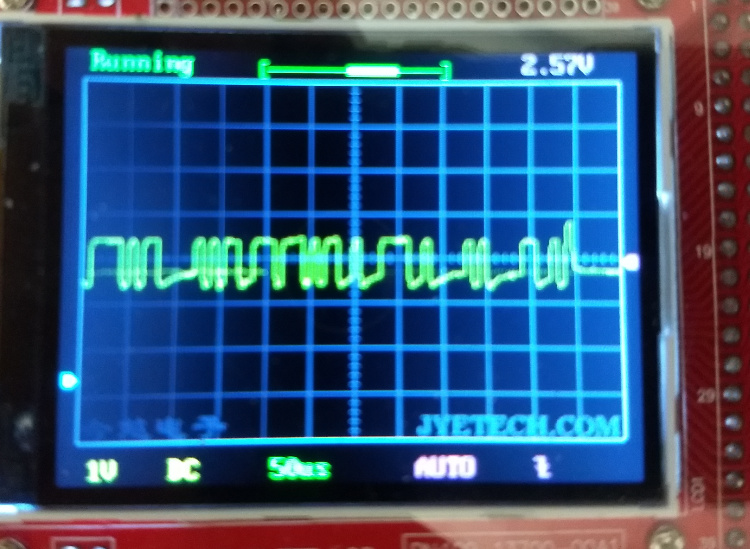 What do I need to do to make it work?