I just wanted to take a moment and get everyone caught up on my latest project – a NETMF-based WSN platform based around an STM32F4 + CC1101 combination.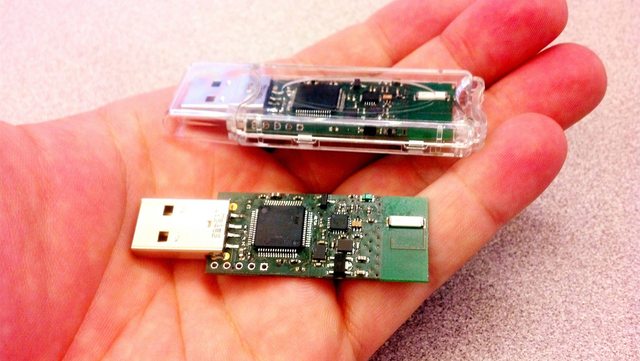 The platform, named Angelos, is going to offer a wide variety of motes that are capable of measuring different phenomena. Right now, appliance current sensors, sound spectrum sensors, mechanical vibration sensors, and light/temperature sensors (pictured) are in development.
Another major component of the project is to provide RSSI-based localization ability. The motes, operating in the 900 MHz ISM band, are capable of communicating with Texas Instruments Chronos watches, which allows us to deploy these sensors in a clinical setting to monitor patients' activity.
I've already contributed some of the code to the NETMF Community Ports project, including device serial number support and CC1101 driver support (plus a generic WSN_HAL library category that can support other devices).
Look forward to some low-power optimizations soon!