Im starting to design an upgrade for a product that has human interaction, im not sure what route to go and what to choose, but id like to use TinyCLR and the G30 SoC.
Currently we have a double LED 7 segment display and a couple of physical buttons



this is obviously not good enough anymore because we cant show enough information and interaction is pretty analog and confusing, also we have issues on the mechanical side with the buttons.
What i was thinking was at least a 16x2 alphanumeric LCD and a custom membrane keyboard with LED indication like this: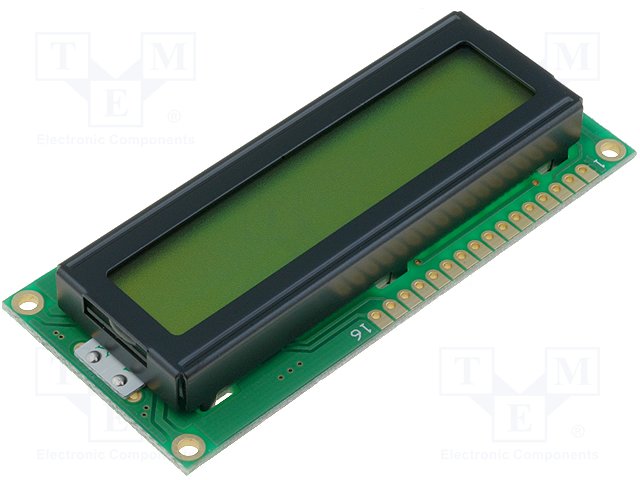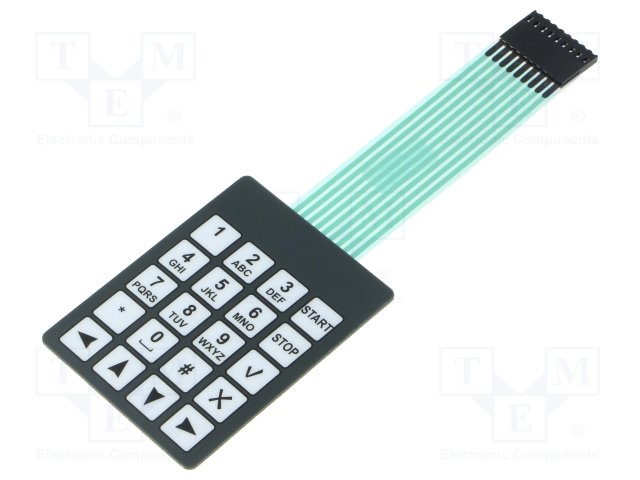 or an TFT LCD at least 5" with touch, and then i don't need anything else (buttons, keyboards etc.) but im not sure what is supported with TinyCLR and how hard it is to design an interface.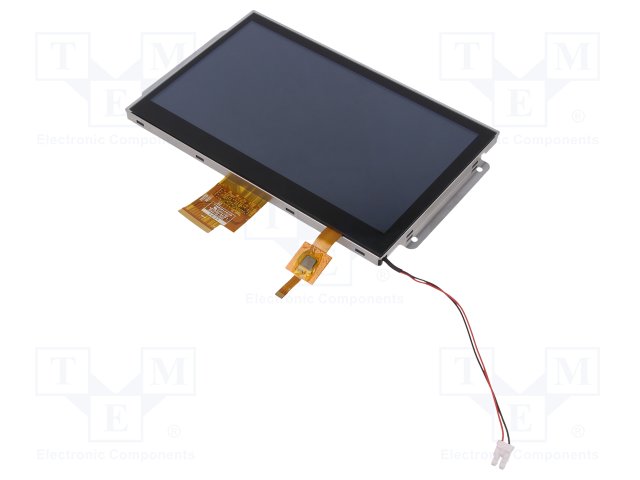 Can anyone give me advice and some pointers?? if i choose TFT LCD what interface to choose, which controller etc. If there is a already made library or some documentation on a particular setup, id base my design on top of that.