A teacher asked if there is a way to add a color screen to the BrainPad, plus I have always wanted to try out the FTDI EVE graphics co-processor chips. I found this module from MikroE https://www.mikroe.com/eve-click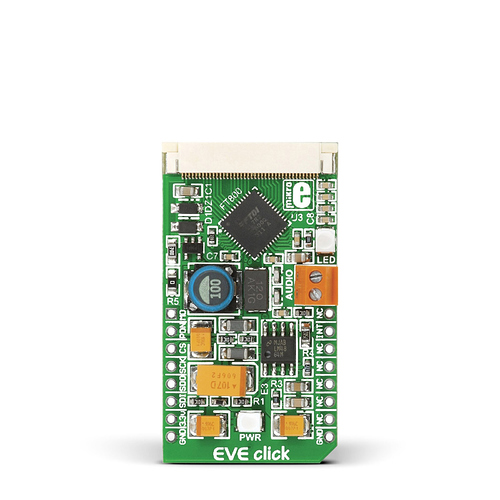 For software, I found this C# NETMF drivers on github https://github.com/highfield/cetmicrowpf but it had a lot more than what I needed. I borrowed some of the code and converted the SPI driver to TinyCLR OS.
Unfortunately, this didn't "just work"! After a couple of hours with scope and schematics/datasheets, I realized that MikroE has placed a 16V protection zener but the display I used needed 24V. Nothing a soldering iron can't fix! I removed the zener and all worked as expected!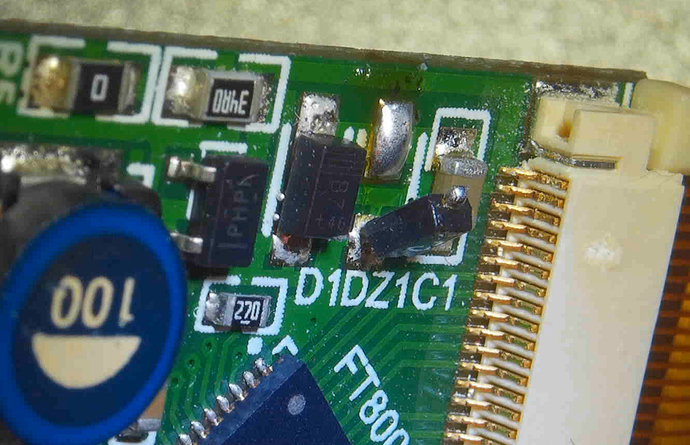 Done! We now can create some very nice graphics with minimal efforts.