Doing some USB host mass storage testing with our USB stick for production on the SCM20260D. The example code: USB Host throws a exception when attempting to init the USB stick.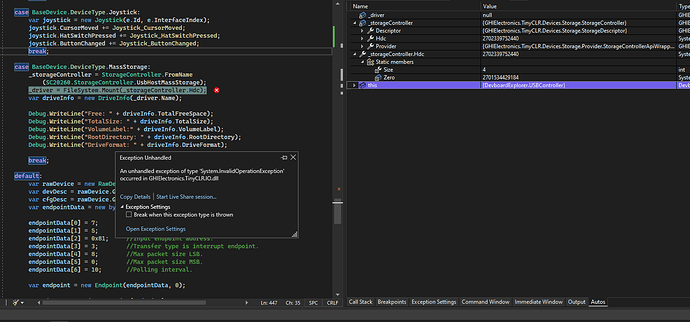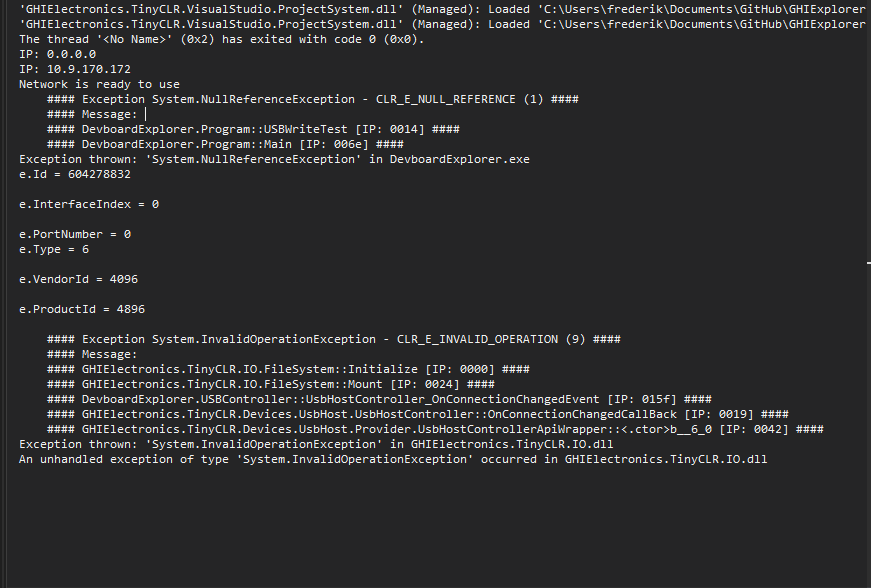 I have tried other USB sticks form different manufactur and succeeded so the code works but is picky about the USB stick used.
Is there other requirements for the USB stick then FAT16 or FAT32 for it to be compatible?