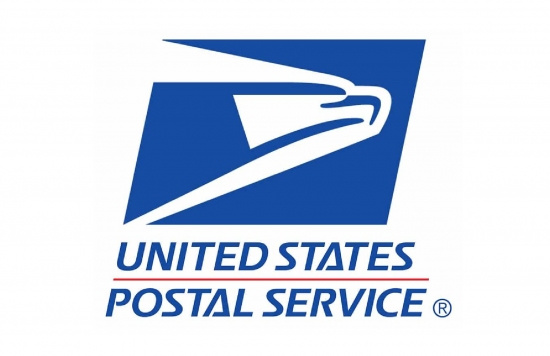 Insider Team Member,
We are in the final stages of processing the shipment of the Insider Hardware Kits. We are shipping these via United States Postal Service (USPS) at no charge to you. We will be placing a value of $10 and classifying them as "Samples, not for resale" for customs. Depending on the country you are in, there could be delays in receiving your hardware quickly. If you prefer, using a different shipping method such as DHL or FEDEX, please provide your shipping account# or arrange payment (approx. $50-$200).
PLEASE respond to this message by emailing greg.norris@ghielectronics.com, with your shipping preference . Either USPS as planned, your account # or that you prefer to pay us directly for a different shipping method.
We will be eagerly waiting for your response before we begin shipping.